With the help of modern technology and advanced research, distraction osteogenesis is available to treat oral and facial defects. These methods are safe and effective, as well as proven. In our office, we only use treatment that has shown both safe and predictable results. With distraction osteogenesis, we can treat certain oral and facial skeletal deformities. If you are interested in distraction osteogenesis in North Andover, MA, give our team a call today to schedule your visit!
What is Distraction Osteogenesis?
The term distraction osteogenesis is a treatment method that works by slowly moving two bony segments apart to create a space or gap that a new bone is then allowed to fill. This type of procedure can typically be performed on an outpatient basis. Most patients are able to go home the very same day that they are treated.
Insurance Coverage
If there is proper documentation of a patient's condition, typically dental insurance companies will cover the cost of treatment. However, every policy is different and our team can work with your insurance to help you understand your coverage and financial options.
Benefits of Distraction Osteogenesis
Compared to traditional surgery for a similar condition, this surgical procedure normally causes less pain and swelling. With distraction osteogenesis, no bone grafts are needed. Distraction osteogenesis has also shown greater stability compared to other cases that did not use this method of treatment. Distraction osteogenesis can also be used to add bone to your jaws. Rather than bone grafting, distraction osteogenesis can be used in its place in certain cases. There is also no facial scarring as a result of this treatment. Distraction osteogenesis is approved for patients of all ages, making it a safe option for children, teens and adults.
More Questions?
If you have additional questions about distraction osteogenesis, our experienced team is here to help. We can discuss your concerns and answer any questions you may have.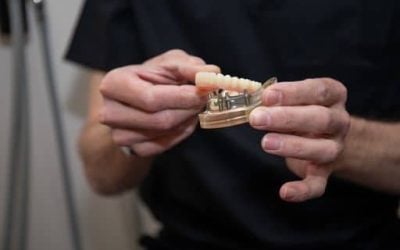 Learning Center
Dental Implants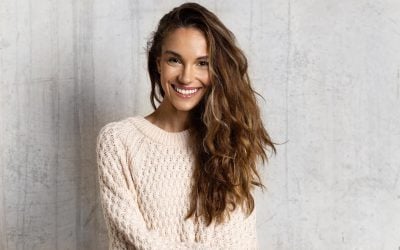 Learning Center
Wisdom Teeth